Custom Design Services
Custom Design Services
Maine Camp Outfitters/MCO has been helping customers improve their professional images for over 15 years.  Let us help create a professional look for your group, organization, business or team.  We offer great prices, quality work, and friendly service.
Our design services can assist you with custom logo design, artwork layout for screen printing or embroidery, and other aspects of graphics application and production. We can provide you with an eye-catching design to help you project your image in an expert way and can offer you a logo package for multiple purposes--for apparel, promotional items, signs or banners, print, and  the web.
If you already have a design, we can use your business card, a letterhead, or even a napkin to create camera-ready art for set-up and production.  Our design services will assist you in getting the perfect results that you want.
Logos and Designs
Here are just a few samples of logos and designs we've created for our customers for use on their embroidery or screenprinting projects.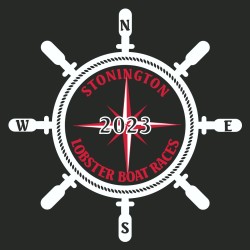 Stonington Lobster Boat Races logo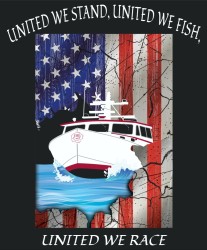 Stonington Lobster Boat Races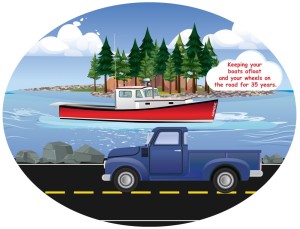 Island Fishing Gear & Napa Auto Parts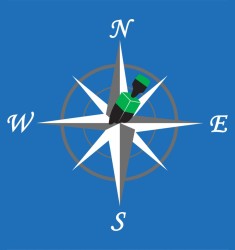 Jared C. Grindle Tournament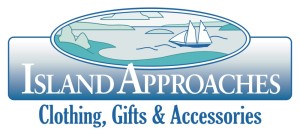 Island Approaches logo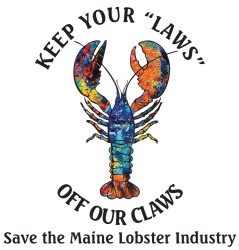 Design to support Maine lobstermen